SWIDN Conference 2023 Recordings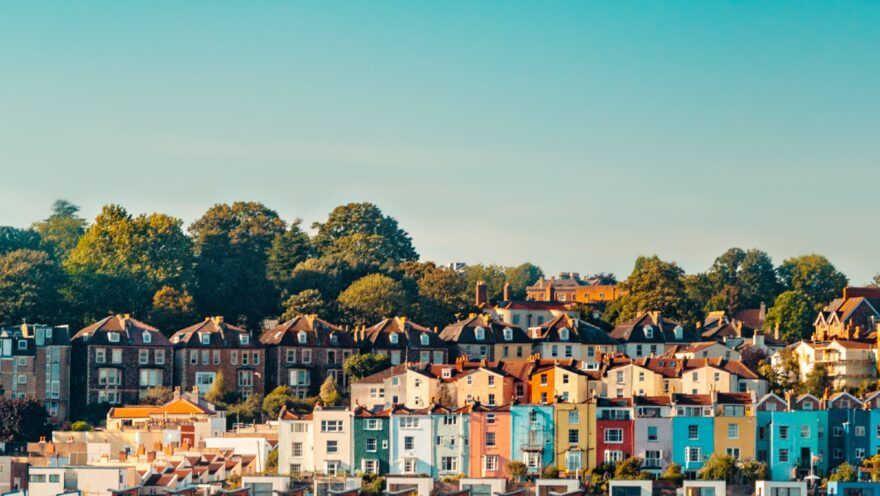 At this year's SWIDN Conference, we explored the role of UK-based organisations – in
shaping a more equitable sector in the future, as allies through queer-safe and anti
racist practice; as donors committed to changing practice to increase equity; as advocates for climate justice both individually and professionally; and as local actors in global
solidarity.
We are delighted to be able to share the conference recordings with you below. Please let us know your experience in this short survey.
Panel 1 – What is the role of UK Organisations in the future of international development? Increasing Equity
As shifts in our sector increasingly highlight the historical and ongoing inequalities in the way international development is practiced, we consider what the role of UK organisations can and should be in shaping a more equitable sector.
Working Group 1 – What is the role of UK organisations as Allies? Exploring queer safe, anti-racist practice
This informal working group heard from UK-based expertise from across the SWIDN network and beyond on how UK organisations can be better allies and improve our practice on the journey towards a more queer-safe, anti racist sector. Please note we had a last-minute change in the availability of our contributors and so the session focused on improving queer-safe and inclusive practice.
There were some useful links shared in the chatbox of this session, including organisations leading on queer safe practice and a glossary of terms to give language to our organisations for encouraging discussion. These are:
SWIDN's Resource 'Including LGBTQI+ Groups in the SDGs'
The Commonwealth Equality Network
The LGBTI Glossary from The Equality Network
Connect 1 – SWIDN Welcomes Minister Andrew Mitchell, Minister of State (FCDO) (Development and Africa)
"It's fantastic that so many organisations benefit from being part of this vibrant network." Minister Andrew Mitchell
The Minister of State (FCDO) shares his thoughts on UK Aid policy with SWIDN members and answers your questions. We are grateful to Adrian Lovett, CEO of Development Initiatives, a founding member of SWIDN, for chairing this session on behalf of our members.
Panel 2 – What is the role of UK donors in shifting the global funding landscape for greater equity?
This session explored the role of donors and funders in shifting our sector towards greater equity, hearing about innovative practices that challenge current power imbalances as well as changes to funding models that would resource and enable greater solidarity.
Working Group 2 – What is the role of UK organisations as Advocates? Working for global climate justice
This informal working group heard from a range of expertise across the SWIDN network on progress and barriers to achieving climate justice, with a focus on the role UK organisations can play as advocates for climate justice as a key part of global solidarity, including recommendations for personal and professional practice.
Connect 2 – Celebrating UK Solidarity – Wins Across the South West
We were pleased to finish the SWIDN's Annual Conference 2023 in celebration, hearing from members in our final session on the impact they have seen towards global solidarity from across the South West. This session also included a focus on individual wellbeing as essential to resource a positive collective impact.
We are so grateful to all our conference contributors for sharing their time and expertise so generously with us, to our wonderful Board of Trustees who hosted our sessions, and to our members and wider community for coming along to learn, share and connect.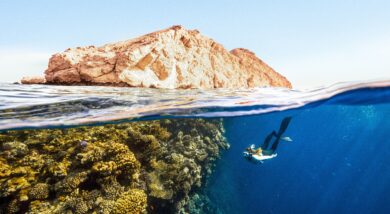 The White Paper on International Development: A Brief Summary for SWIDN Members
Over the summer months, SWIDN asked our members to share their thoughts in response to the FCDO's invitation for evidence to feed into the International Development White Paper. We pulled these together into a submission and are pleased to see our calls for greater localisation, a focus on equitable partnerships, and longer term funding represented…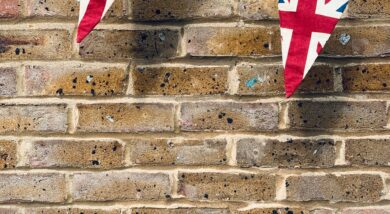 Three years of UK aid cuts: Where has ODA been hit the hardest?
This guest blog was written by Development Initiatives' Paul Wozniak, based on a recent factsheet. You can read more resources about aid on the DI website. Following a consistent decline in UK official development assistance (ODA) over the past three years, this blog highlights that… … and considers what's next for UK aid. In-donor refugee costs have…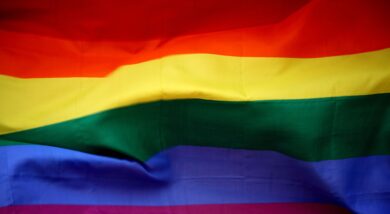 Including LGBTQI+ Groups in the SDGs
In February, SWIDN held an informal Working Group session to hear from South West-based donor organisation AmplifyChange about their work to achieve sexual and reproductive health and rights (SRHR) for all and improve queer inclusion in the sustainable development goals. Using the content from this closed session, SWIDN created a brief resource for our members…