The team at SWIDN is made up of two part time Staff and seven Trustees.
Across the team, we have a broad range of international development and humanitarian experience. Our Trustees are NGO leaders, independent consultants, academic researchers and business managers. Together, we have over 200 years of experience in our sector. We are an active, diverse and committed team located across the South West and beyond.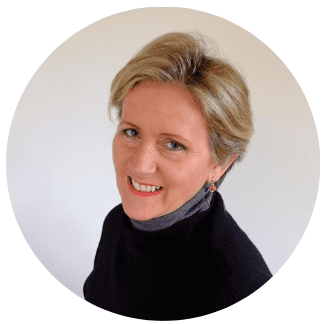 Frances has over 35 years' experience in the development and humanitarian sectors, primarily in a fundraising capacity, strategic development and partnerships. She has been based in the South West for the same amount of time, working initially with Landell Mills Limited as a Project Manager, undertaking an MSc in Development Studies at the University of Bath, running the Development Studies Association, working with Elrha as Effective Partnerships Manager and now works as a freelance consultant.
Frances is based in North Devon, and took over as Chair of SWIDN in 2016, moving to Co-Chair in 2022. She holds a Masters in Development Studies, a BA (Hons) in Archaeology and is a Level 2 Accredited Partnership Broker.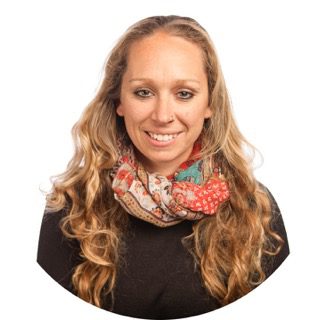 Sarah is the Executive Director at Pepal, a social enterprise focused on Uganda, Tanzania and India. Sarah has been involved in International Development for several years, a passion born out of her time living in a remote area of Cambodia where she worked to support the local government to improve education, with a focus on girls and minority language provision. Sarah lives in Bristol.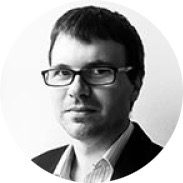 Stuart is an independent consultant to charities and not-for-profits, specialising in charity finance, operations and governance. Stuart is a Fellow of the Chartered Institute of Management Accountant and has held senior positions at a number of charities. Before going independent, he was Finance Director at ClientEarth, and before that he helped spin Elrha out of Save the Children as a separate charity. Stuart is also Treasurer at the Sheila McKechnie Foundation.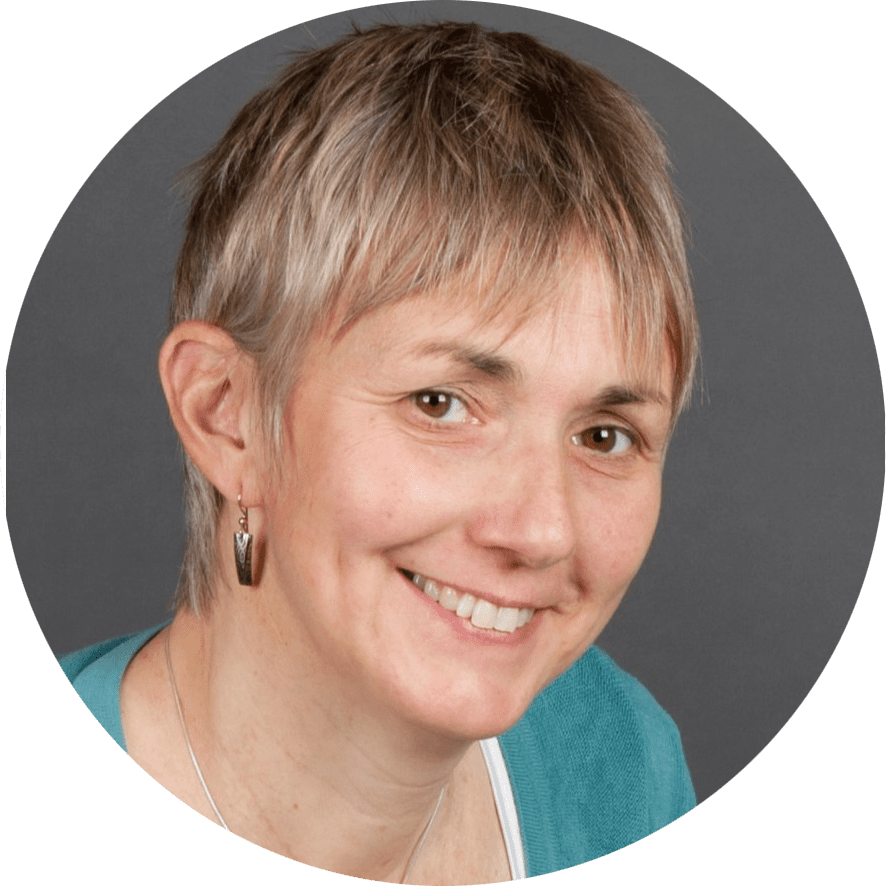 Rachel is the Lead Consultant at Flamingo, a small independent consultancy working with and for the international development sector. Involved in international development since 1994, Rachel is a strong advocate for, and supporter of civil society. Rachel works in collaboration with a network of associates who are equally committed to enabling NGOs to be successful. Since 2012 Rachel has worked with over 60 international development NGOs of varying sizes and across all sectors, specialising in funding, learning and management. Rachel is based in Bristol.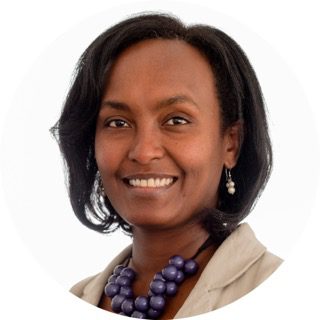 Dr Tigist Grieve is a Lecturer in Social Policy at the University of Bristol. Her background is in International Development. She co-leads the Faculty of Social Sciences and Law International Development Research Group - FSSL-ID. She is also a board member at the Bristol Poverty Institute and a Visiting Fellow of the Centre for Development Studies (CDS) at the University of Bath.
Her research interests encompass inequalities and questions of social reproduction with particular interest on adolescent girls' wellbeing and SRHR. She has also led a number of workshops and capacity building activities on equitable research collaboration including partnerships between academic institutes and NGOs.
Outside of academia Tigist serves as a Trustee of three Bristol based Charities and is the founder of the Bristol based small charity, For-Ethiopia.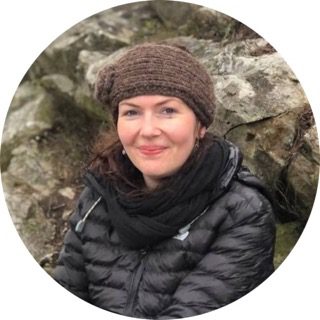 Emma has worked in finance and administration for the last eight years and has been with SWIDN since June 2022. She has an MSc in International Development and is passionate about working with organisations who are creating positive change. Originally from Shropshire, she is now enjoying living in Somerset and loves travelling, hiking and reading in her free time.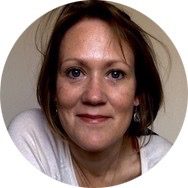 Hannah Stevenson Doornbos
Hannah has 15 years experience in the sector, working with large, medium, and micro INGOs both in the UK and East Africa, where she lived for 15 years. She has a degree from SOAS in Development Studies and lives in rural Mid Devon. Hannah joined SWIDN at the start of 2021 and works part time across 3 days a week.