Partnerships for Impact – Bringing Researchers and International Development Professionals Together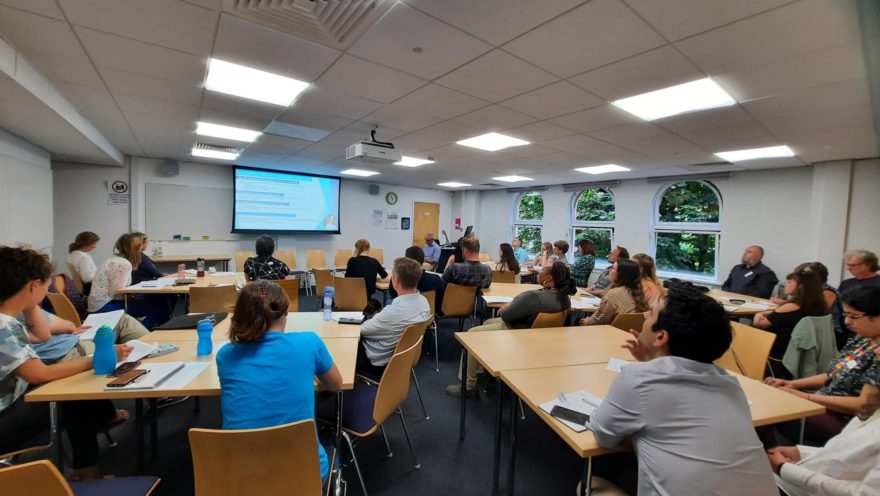 SWIDN brings our academic and practitioner members together to discuss successful research-practice collaboration, laying the groundwork for future partnerships.
On 27th June 2023, SWIDN brought together one of our academic members in the form of the University of Bristol (UoB) together with some of our INGO members from across the South West for an afternoon to discuss and engage in collaboration for impact. Organised and hosted jointly by the Faculty of Social Sciences and Law International Development Research group (FSSL-ID) and SWIDN, this event was a great success in connecting academics and practitioners working on global challenges in the field of international development.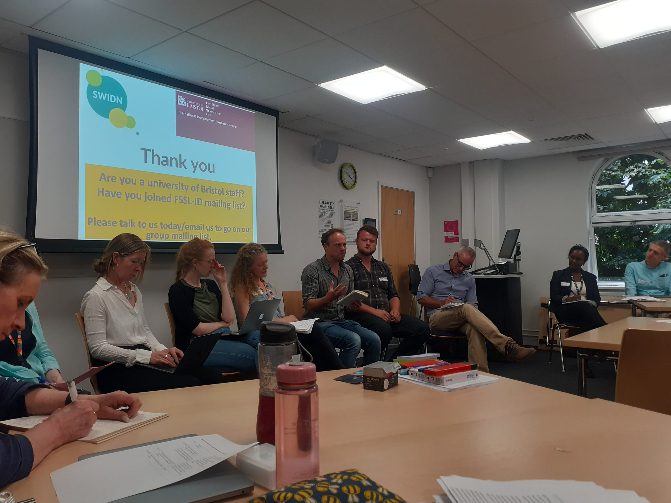 During the panel discussion, two development practitioners from amongst SWIDN's NGO base and three academics shared their experiences of successful research-practice collaboration in international development, as well as challenges and lessons learnt, which provided key tips for ideal partnerships. These included establishing and continuously working on long-term relationships; clear and transparent communication sharing aims, objectives and intended outcomes with one another; and clarity on impact, including identifying in advance tangible, measurable impacts from shared partnerships.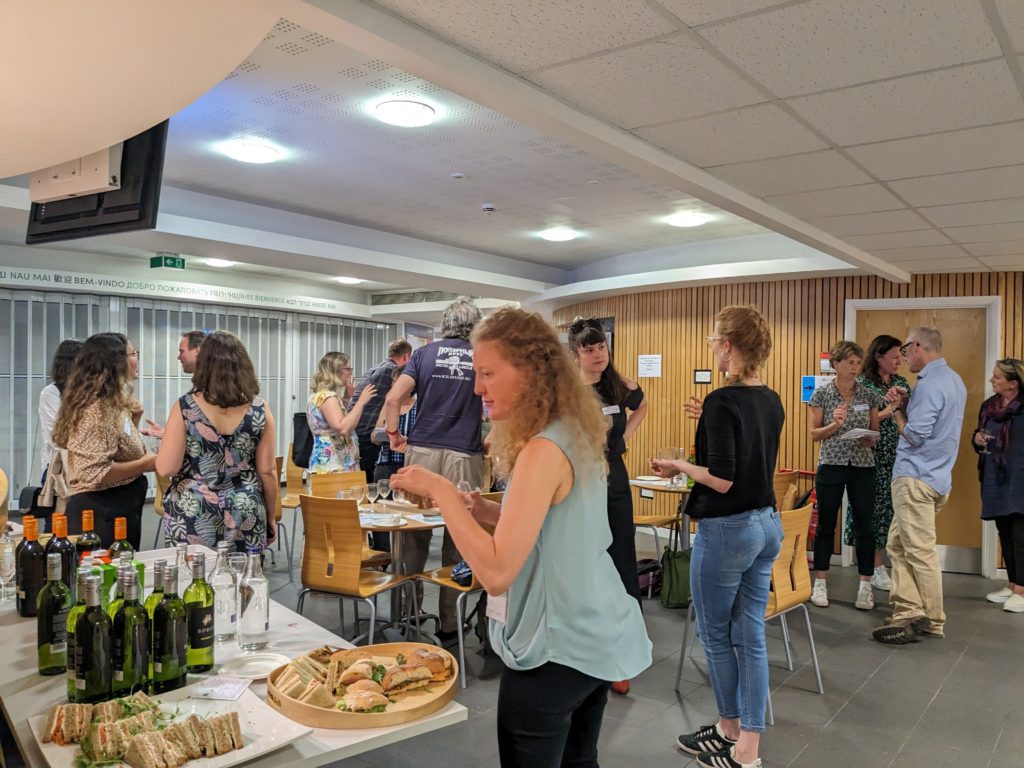 The lively and engaged Q&A that followed the panel discussion provided space to further discuss do's and don'ts for research-practice-collaboration. It became clear that SWIDN plays a key role in linking academics and practitioners and must continue to make these links regularly and through informal networking and formal workshops. We discussed the question of 'impact' for communities on the ground and raised the important point of the need to decolonise international development.
To ensure the continuous success of the event, SWIDN and FSSL-ID will share with participants a Portfolio Report to link academics and practitioners. The report shares findings from the event, as well as research problems that INGOs face and areas of interest for research amongst academics. It entails key recommendations for research partnerships to facilitate collaboration in the South West including funding opportunities. The report serves as a strong starting point for joint bids of academics and development practitioners, which includes but is not limited to the upcoming GW4 bid.
If you are a SWIDN NGO member and were not able to attend this event but would like a copy of the report, please contact Emma via info@swidn.org.uk
SWIDN are grateful to The Faculty of Social Sciences and Law Strategic Research Fund (FSRF) for funding this project.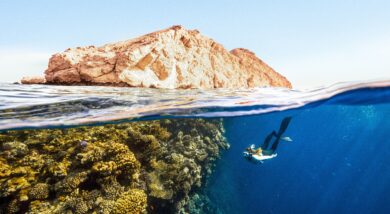 The White Paper on International Development: A Brief Summary for SWIDN Members
Over the summer months, SWIDN asked our members to share their thoughts in response to the FCDO's invitation for evidence to feed into the International Development White Paper. We pulled these together into a submission and are pleased to see our calls for greater localisation, a focus on equitable partnerships, and longer term funding represented…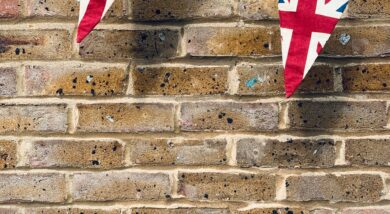 Three years of UK aid cuts: Where has ODA been hit the hardest?
This guest blog was written by Development Initiatives' Paul Wozniak, based on a recent factsheet. You can read more resources about aid on the DI website. Following a consistent decline in UK official development assistance (ODA) over the past three years, this blog highlights that… … and considers what's next for UK aid. In-donor refugee costs have…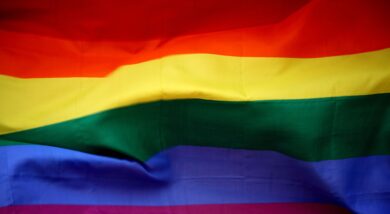 Including LGBTQI+ Groups in the SDGs
In February, SWIDN held an informal Working Group session to hear from South West-based donor organisation AmplifyChange about their work to achieve sexual and reproductive health and rights (SRHR) for all and improve queer inclusion in the sustainable development goals. Using the content from this closed session, SWIDN created a brief resource for our members…