Celebrating IWD 2023: From Menarche to Menopause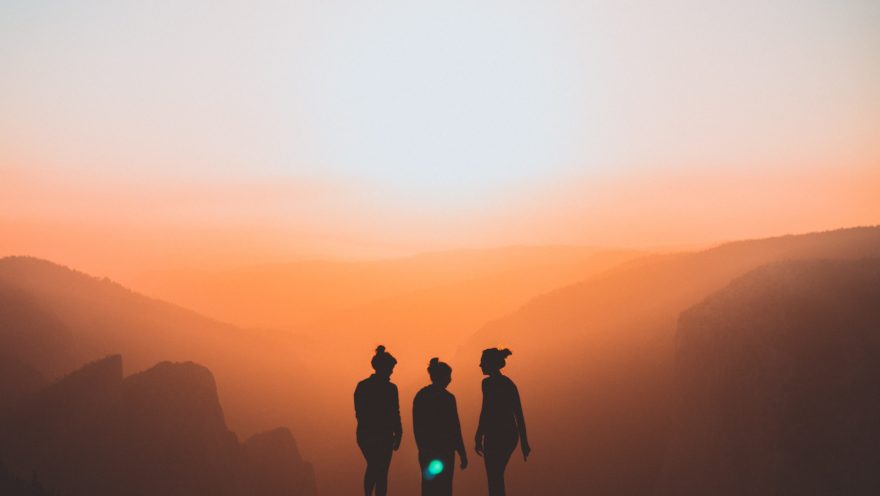 SWIDN were delighted to host this online, open event to share learning and bring practitioners and researchers together around menstrual justice. You can watch this event below.
At this collaborative, online event ' From Menarche to Menopause' we heard from several expert speakers from the academic and not-for-profit community about their work and research related to menarche, menstruation, menopause and mental health worldwide. This event was chaired by SWIDN Trustee Dr Tigist Grieve (FSSL – ID, Bristol) and we heard from the following contributors from across the South West:
Amy Peake – Loving Humanity
Harriet Gordon-Brown – CHASE Africa
Dr Gemma Sharp – 4M/ University of Exeter
Dr Melanie Channon – University of Bath Department of Social and Policy Sciences
We are grateful to all our contributors for sharing their time and expertise so generously with the SWIDN community for our learning.
We listed the resources shared in the call and sent these to all who registered for this event. If you would like a copy, please email Emma at info@swidn.org.uk for a free copy.
This event was delivered in partnership with the University of Bristol Faculty of Social Sciences – International Development and the Bristol Poverty Institute, together with SWIDN.
Originally posted on March 13th 2023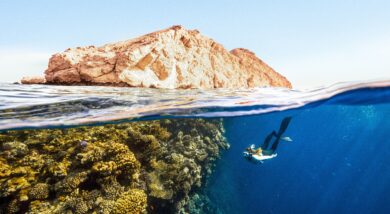 The White Paper on International Development: A Brief Summary for SWIDN Members
Over the summer months, SWIDN asked our members to share their thoughts in response to the FCDO's invitation for evidence to feed into the International Development White Paper. We pulled these together into a submission and are pleased to see our calls for greater localisation, a focus on equitable partnerships, and longer term funding represented…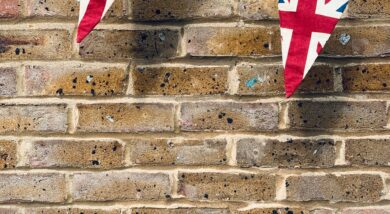 Three years of UK aid cuts: Where has ODA been hit the hardest?
This guest blog was written by Development Initiatives' Paul Wozniak, based on a recent factsheet. You can read more resources about aid on the DI website. Following a consistent decline in UK official development assistance (ODA) over the past three years, this blog highlights that… … and considers what's next for UK aid. In-donor refugee costs have…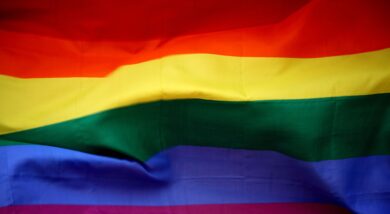 Including LGBTQI+ Groups in the SDGs
In February, SWIDN held an informal Working Group session to hear from South West-based donor organisation AmplifyChange about their work to achieve sexual and reproductive health and rights (SRHR) for all and improve queer inclusion in the sustainable development goals. Using the content from this closed session, SWIDN created a brief resource for our members…