Towards Greater Environmental Sustainability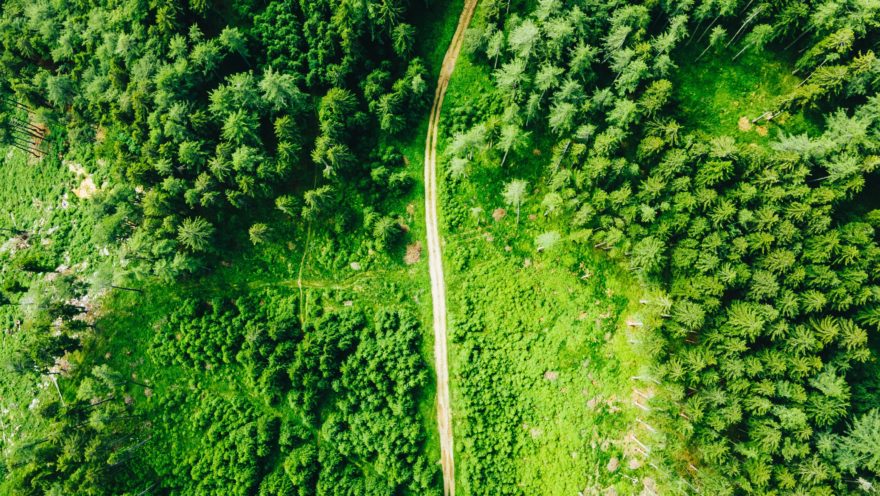 MannionDaniels has been on a journey towards greater environmental sustainability for the last 10 years. As a small global health, social development and environmental consultancy and fund management firm based in Bath, we wanted to share our experiences and learnings with the wider sector as a fellow member of the SWIDN network.
The environment in which we are all working – both in terms of the natural environmental and the development sector – is changing rapidly due to climate change and environmental degradation. Every organisation now has a clear responsibility to take action and work towards minimising their impacts on the environment. This is why we set up a new arm of the company called mdsustain dedicated to supporting civil society organisations (CSOs) and businesses reduce their impact on the planet.
We are collaborating with SWIDN to mark World Environment Day on Monday 5 June with a learning event on environmental sustainability alongside other thought leaders in this area.
Our Journey
We started to recognise the impacts of climate change and environmental degradation in our international development work a decade ago and understood how these dynamics would work to exacerbate development challenges and unravel any progress made to date. We also appreciated how this would in turn impact our business. We decided to address these issues within our company operations, as well as within our development work, and started our journey with an ISO 14001 Environmental Management System certification back in 2013. We are now also a certified B Corp and Carbon Neutral company with validated net zero targets and participate in a range of climate and environmental pledges and initiatives.
mdsustain
In 2022, we launched mdsustain – an environmental consultancy that provides guidance, workshops, and tools that support organisations to systematically 1) understand, 2) assess, 3) improve and 4) communicate their environmental sustainability. mdsustain offers recommended packages, tailored services, or single solutions such as an organisational carbon footprint or environmental policy.
We developed mdsustain based on the learnings and expertise we have developed through our own internal work on environmental sustainability but also through our work supporting over 1,000 CSOs to deliver sustainable development projects under the large funding mechanisms we have managed for donor governments including UK Aid Match, UK Aid Direct and AmplifyChange. We specifically designed mdsustain with charities and small organisations in mind, as we understood first-hand how challenging it can be to navigate the sustainability market as a small organisation working in international development. Based on our adaptable, flexible, and tailored design, we have been able to support diverse clients ranging from food distribution companies in the South West to a large international heath federation and grassroots charities working Africa.
Learning Event on Environmental Sustainability
On World Environment Day (Monday 5 June) we will share our learnings and recommendations with SWIDN members on our journey towards environmental sustainability, including the lessons we learned along the way, the process of launching mdsustain, and what organisations in our sector can learn from this experience. Alongside other SWIDN members, we will share some practical advice on the business case for environmental sustainability, how to go about identifying and measuring environmental impacts and setting environmental goals for your organisation, while also signposting to useful resources to better understand, assess, improve and communicate your green credentials.
Register to attend this free event on Zoom here.
We look forward to seeing you there!
Blog courtesy of mdsustain
Originally posted in May 2023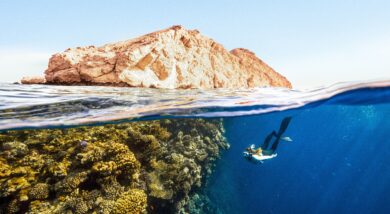 The White Paper on International Development: A Brief Summary for SWIDN Members
Over the summer months, SWIDN asked our members to share their thoughts in response to the FCDO's invitation for evidence to feed into the International Development White Paper. We pulled these together into a submission and are pleased to see our calls for greater localisation, a focus on equitable partnerships, and longer term funding represented…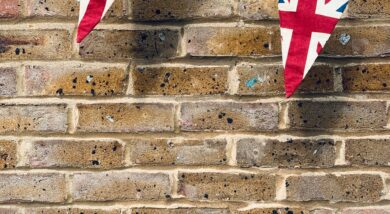 Three years of UK aid cuts: Where has ODA been hit the hardest?
This guest blog was written by Development Initiatives' Paul Wozniak, based on a recent factsheet. You can read more resources about aid on the DI website. Following a consistent decline in UK official development assistance (ODA) over the past three years, this blog highlights that… … and considers what's next for UK aid. In-donor refugee costs have…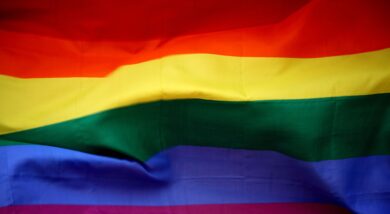 Including LGBTQI+ Groups in the SDGs
In February, SWIDN held an informal Working Group session to hear from South West-based donor organisation AmplifyChange about their work to achieve sexual and reproductive health and rights (SRHR) for all and improve queer inclusion in the sustainable development goals. Using the content from this closed session, SWIDN created a brief resource for our members…