Make Digital Easy: Website Project Planning for Charities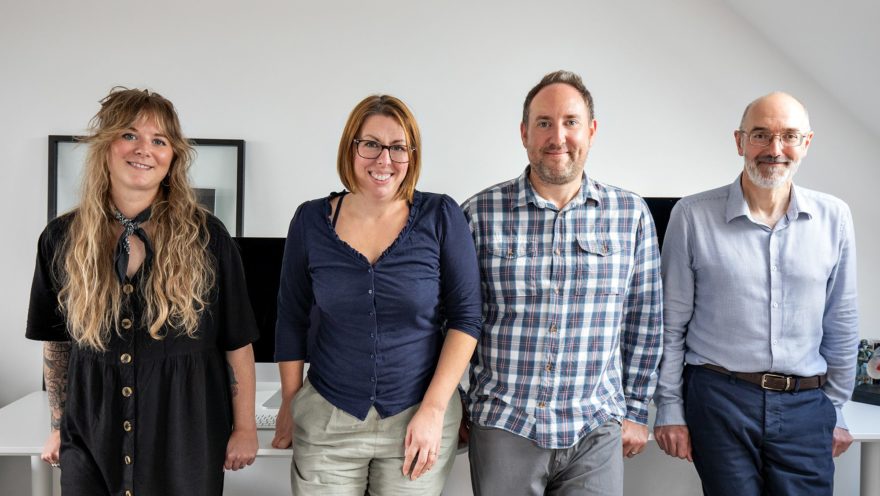 When Modular heard SWIDN were looking for a digital delivery team to work with them and deliver a new improved website for their members, we knew we wanted to help.
We love working with organisations who are passionate and committed to the work they do. After chatting to the SWIDN team and hearing their vision for the organisation and their website, we knew we'd make a great team.
Our lovely clients
We're super lucky and have worked with some really inspirational and impactful organisations, most often run by small teams doing really BIG things in their sector. A mix of charities, NGOs, academics and conservation projects locally and further afield – CABI, SciDev, Conservation Evidence, Global Goals Centre, WWF to name a few.
Building a trustworthy team around you
We know from experience that you can do amazing things with the right team around you. Digital projects need not be scary! From day one we work hard to work out what you need not just for your website, but as a team and as an organisation. We'll then work to meet your goals and give you the support you need to launch a new website and sustain and nurture it once live. From day one we are your satellite support team.
Getting started
Often getting a website project started is the biggest challenge, especially if you are part of a small part-time team. Undertaking a new digital project can be hugely daunting. Diaries are often already chocca and the to-do list long. If you have never managed a new website launch before, where do you start?
Working out what you want to do and when is the hardest part. Once you have a vision and a plan, the rest is easy.
Helping you get started – Planning Your Website Workshops
In May we will be holding two workshop sessions aimed at helping you get in the mindset for your next website project.
1) We'll be starting with an online taster session on Thursday 11th May at 1.00pm.
We'll be covering the basics of how to plan your website. When should you start to think about it? How long will it take? What does it cost? What will you need to do? Who else needs to be involved?
2) We'll follow this with an in person workshop on Thursday 25th May between 12 noon – 2pm in Central Bristol for a more indepth look at how to plan for your new website. We'll talk through the signs that mean you need a new website. Does your website need a new look or just need to do different things?
We'll break the project down into the key stages and go through the key activities in detail. We'll flag where the risks and challenges are and how to overcome them.
Leaving plenty of time for questions, you'll leave feeling calmer, confident, in control and armed with some handy guides and docs to get you started.
Anyone who attends the session can also book in a free follow on chat with Emma and the team if they want a more personalised project plan.
We'd love for you to join us! Let us help you make digital easy : )
Written by: Emma Millington, Head of Customer Relations at Modular – passionate about demystifying tech and making digital affordable for everyone. 
Originally posted on April 3rd 2023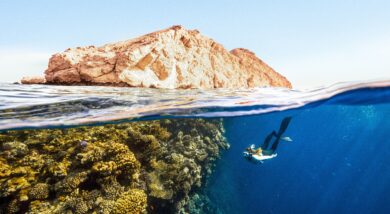 The White Paper on International Development: A Brief Summary for SWIDN Members
Over the summer months, SWIDN asked our members to share their thoughts in response to the FCDO's invitation for evidence to feed into the International Development White Paper. We pulled these together into a submission and are pleased to see our calls for greater localisation, a focus on equitable partnerships, and longer term funding represented…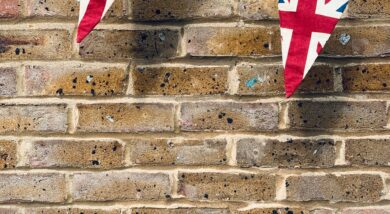 Three years of UK aid cuts: Where has ODA been hit the hardest?
This guest blog was written by Development Initiatives' Paul Wozniak, based on a recent factsheet. You can read more resources about aid on the DI website. Following a consistent decline in UK official development assistance (ODA) over the past three years, this blog highlights that… … and considers what's next for UK aid. In-donor refugee costs have…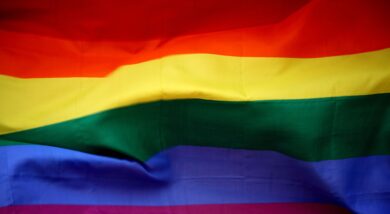 Including LGBTQI+ Groups in the SDGs
In February, SWIDN held an informal Working Group session to hear from South West-based donor organisation AmplifyChange about their work to achieve sexual and reproductive health and rights (SRHR) for all and improve queer inclusion in the sustainable development goals. Using the content from this closed session, SWIDN created a brief resource for our members…