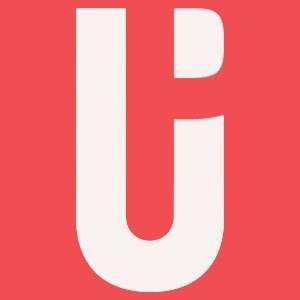 United Purpose (UP) is an international development charity with an innovative community led approach to delivering the Sustainable Development Goals and eradicating global poverty and inequality. For over 40 years we have helped deliver fundamental life changing impact for over 35 million people across 13 countries in Africa, Asia and South America. We are recognised experts in community-led development and our high quality intelligent development provides tangible solutions to poverty that last.
Our wealth of experience allows us to innovate for better solutions to the global problems we seek to solve, placing UP at the cutting edge of our sector.
Through disruptive innovation we are trialling truly innovative development approaches that have the power to fundamentally and permanently change the face of development. By enabling independence we are challenging the dependency culture and creating self-sustaining entities that can stand on their own.
UP lifts people out of poverty for good, creating strong, resilient and hopeful communities that exist independently long after we've gone.
£37,000−£41,500 per annum, depending on experience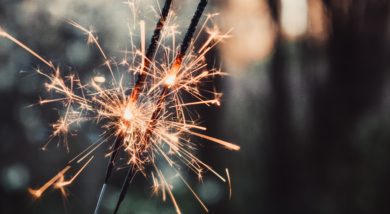 Come along and celebrate the festive season with SWIDN! Join us for casual networking over drinks and mince pies, we love to meet our members and hope to see as many of you as possible. It's been a busy, inspiring year for SWIDN and we look forward to celebrating with you. This event will take…
Womble Bond Dickinson UK (LLP), Temple Quay, Bristol -
December 7th, 2023 at 17:00
Global Goals
No Poverty
Quality Education
Gender Equality
Clean Water & Sanitation
Reduced Inequalities