Well-being Training – 'The Secrets to Thriving at Work'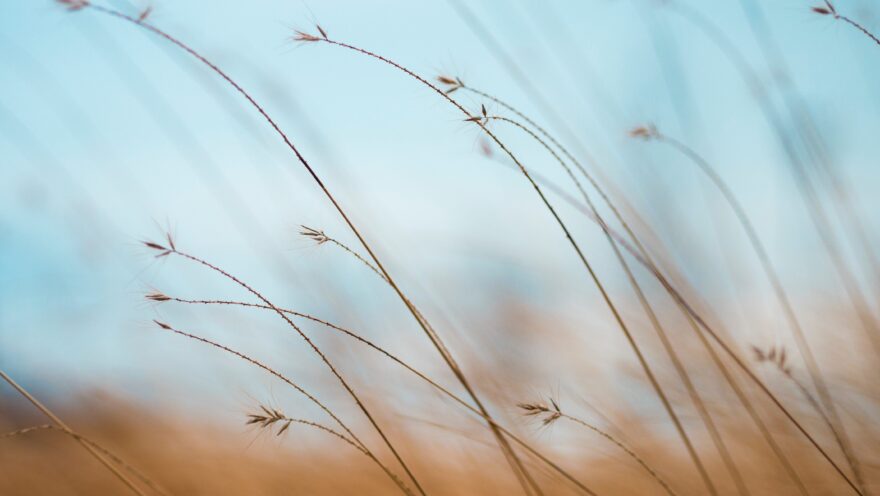 Join Vik Mohan for this online well-being training session aimed at international development practitioners. Dr Vik Mohan is a practicing doctor and conservation practitioner. In response to the high levels of stress and burnout he has seen within the conservation and development community, he is now working to support the well-being of the international development workforce. In this interactive workshop, Vik will share his expertise as a doctor and his insights from working in international development to equip you with all of the tools you'll need to thrive. 
Get your tickets for this event HERE
When you have bought your ticket, let others know you are attending- RSVP over on Meetup here. If you have any questions about this training please email Emma at info@swidn.org.uk
Location
Online

Start date & time
January 24th, 2024 at 10:00


End date & time
January 24th, 2024 at 12:00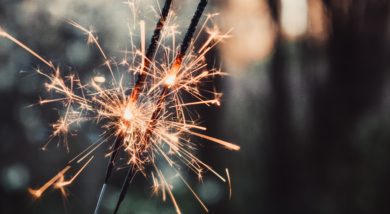 Come along and celebrate the festive season with SWIDN! Join us for casual networking over drinks and mince pies, we love to meet our members and hope to see as many of you as possible. It's been a busy, inspiring year for SWIDN and we look forward to celebrating with you. This event will take…
Event Starts
December 7th, 2023 at 17:00
Location
Womble Bond Dickinson UK (LLP), Temple Quay, Bristol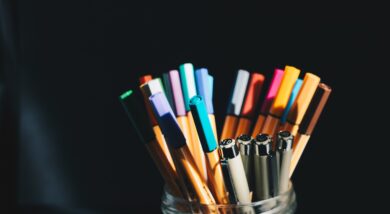 Following on from some great discussions in our November meet up- This meet-up is for independent consultants/freelancers who are SWIDN members to discuss areas of common interest. Join us online for this informal lunchtime event. Independent consultants who are not SWIDN members yet are welcome to come along to find out more about what SWIDN…
Event Starts
January 18th, 2024 at 13:00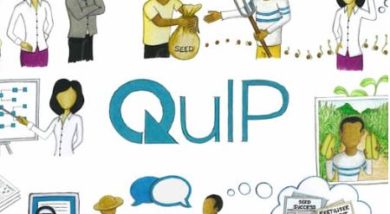 This course offers an in-depth introduction to the theory behind QuIP as well as the practical aspects of designing, costing and managing a study from sample selection to final data analysis.
Event Starts
February 26th, 2024 at 13:00