Development and Operations Manager
Background
CHASE Africa is a growing UK-based international NGO working to support rural communities in East Africa. We believe that improving the health of women and girls through addressing their Sexual and Reproductive Health Rights and making health services more accessible and acceptable, leads to healthier communities, which in turn contributes to healthier natural environments.
In parallel to its core health programmes, CHASE Africa also supports activities that aim to protect the environment by supporting community level activities to promote and improve sustainable management of natural resources, reduce land degradation and biodiversity loss. For rural communities that are heavily dependent on natural resources, this not only benefits ecosystems, but improves livelihoods and lives, especially of rural women and children who bear the burden of activities such as collecting water and firewood.
CHASE Africa currently supports 14 local partner organisations in East Africa to run community health programmes. Over the past 10 years, we have delivered 1.2 million healthcare services and over 550,000 rights-based family planning services to marginalised communities in Kenya and Uganda. We work entirely through local partners. These are organisations in Kenya, Uganda and Tanzania, already working with rural communities on a variety of activities. We provide financial, technical and capacity building support to our partners. We facilitate exchange visits between partners, organises webinars and hosts an annual CHASE Africa Partner Network Conference, where knowledge exchange and learning takes place – both across the network and by bringing in relevant external experts and practitioners to speak. The CHASE Africa partner network has become a powerful and valuable forum for sharing best practices and experience. We aim to strengthen this network further by setting up a CHASE Africa entity in Kenya that can further support partners and advocate collectively on their behalf.
CHASE Africa is a small, friendly and dedicated team, based in north Somerset, that is going through an exciting period of transition and growth, with a new CEO in 2022, change of charitable structure to a CIO in 2023, ongoing review of governance structures and plans to set-up a CHASE Africa entity in East Africa in 2024. We have ambitious plans to increase our impact and income over the next 5 years. The team have developed excellent relationships with numerous trusts and foundations, high net-worth individuals and regular donors and have an excellent retention rate of existing funders.
We are looking for an experienced and well-networked individual to join our team and drive our growth by identifying and securing significant grants from a diverse array of trusts, foundations, and grant-making bodies. You will have in-depth knowledge of the funding landscape and excellent relationship management skills.
Main Purpose of the Role
The Development and Operations Manager will play a leading role in the fundraising team to increase income from larger trusts and foundations and corporates in line with CHASE Africa's 5-year strategic aims. They will work closely with the programmes team and our overseas partners to help develop and write strong funding applications. The ideal candidate will have a track record of securing multi-year grants from multiple income streams. There is the possibility for this role to manage up to 2 members of staff.
As well as fundraising the role will play a supporting role in management of grant finance and the operations of the charity. We are seeking someone with a keen eye for numbers, talented in excel and experienced at creating and managing budgets and analysing data. They will also work closely with the Executive Director to support governance requirements as well as provide support to the operational management of the charity.
Location: Hybrid working, with at least one day per week in the office in Rode, near Frome, Somerset.
Days: Full-time or Part-time (3-4 days per week)
Main Responsibilities
Fundraising
Pipeline development: Scope out new funding opportunities from large trusts and foundations, and institutional funders. Support our new corporate fundraising strategy and contribute to development of grant applications. Ensure ongoing pipeline of opportunities is maintained and developed. Liaise effectively with other members of the fundraising team.
Proposal writing: work closely with the fundraising and programme teams to prepare high-quality applications (including logical frameworks, narrative proposals and detailed budgets) for multi-year, grant applications to institutions and trust funds, taking the lead on particular applications.
Donor Relationship Management: Ensure excellent donor stewardship, including managing grant contracts, preparation of narrative and financial reports and maintaining strong relationships for a portfolio of funders. Manage new corporate funding relationships. Use our CRM (Donorfy) to keep accurate records of all donor interaction.
Communication materials: support the development of fundraising materials that can be used in both applications and wider communications.
Project Budget Development and Financial Planning
Programme budgets: develop budgets for grant applications, in collaboration with programme staff and local partners.
Grant management: support Programme Managers with reviewing financial reports from partners.
Income forecasts: prepare CHASE Africa's income forecasts for annual budgets and update monthly income forecasts, working with the Chief Executive, Finance Manager and fundraising team.
Cost recovery: strive to develop an organisational culture of full cost recovery in all fundraising activities.
 Operational Support
MEAL Data: support the programme team to accurately manage and analyse accurate and detailed Monitoring and Evaluation data to ensure accountability and learning from CHASE Africa and its local partners.
Governance: support the CEO with governance requirements, including risk management and mitigation; policy reviews and charity compliance.
Setting-up a Kenyan entity: support the CEO with the establishment of a CHASE Africa legal entity in East Africa as part of our localisation agenda.
Anticipated Skills and Experience
Essential
At least 5 years' relevant fundraising experience, preferably within a similar sector.
Proven success in securing six-figure multi-year funding from grant-making organisations.
Experience of securing funding from corporate funders and managing corporate fundraising relationships.
Experience of developing and managing relationships with donors and other key stakeholders.
Advanced understanding and knowledge of trends in charity fundraising and the international development sector.
Strong and demonstratable financial grant management skills, including the use of Excel.
Experience in preparing detailed donor budgets from partners' project plans, budgets and reports, and reporting against budgets to donors.
Experience in use of database systems (CRM) for logging and reporting donor interactions.
Strong interpersonal skills and the ability to work co-operatively in a team.
Strong written and spoken English.
Ability to research, collate and summarise information from a wide range of sources.
Demonstratable ability to think independently, critically and creatively, and to take responsibility for time management and decision-making.
Desirable
Relevant bachelor's degree.
Experience of working for in international NGO, or a UK charity involved with women's health or environmental issues.
Management experience of leading and supporting a team.
Strong understanding of non-profit financial management and reporting.
Understanding of charity governance requirements, including risk management and mitigation, and an understanding of key areas of legal operational compliance.
What we can offer:
Flexible working within a hybrid working arrangement, with regular opportunities to come together as a team at our office near Frome.
Variety of paid learning and development opportunities.
28 days paid holiday plus bank holidays (pro rata).
Generous contributory pension scheme (7% employer contribution)
Enhanced maternity/paternity/adoption benefits of up to 13 weeks full pay followed by 26 weeks at the published SMP rate (after 1 years service)
Safeguarding
We are committed to safeguarding all children, young people and adults at risk with whom our staff and representatives work and interface. Any employment with CHASE Africa may be subject to the satisfactory completion of a background check and a criminal records check which can include but is not limited to: an overseas police record check, a Disclosure and Barring Service Check (for those based in the UK) or an International Criminal Record Check (if applicable).
Diversity
CHASE Africa is an equal opportunities employer. We embrace diversity, equal opportunity, and inclusion in a serious way. We are committed to building a staff body that represents a variety of backgrounds, perspectives, and skills. The more inclusive we are, the better our work will be.
Application Notes:
To apply for this role, please consider the detailed role specification and send your CV (maximum 3 pages) and covering letter (maximum 2 pages) explaining your interest and suitability for the role to harrietgordonbrown@chaseafrica.org.uk by 9am on Friday 1st December. Please put "Development and Operations Manager" in the subject line.
Please note interviews will take place at our office in Rode on 12th December 2023. Candidates will be notified by the 7th December if they have been selected for interview.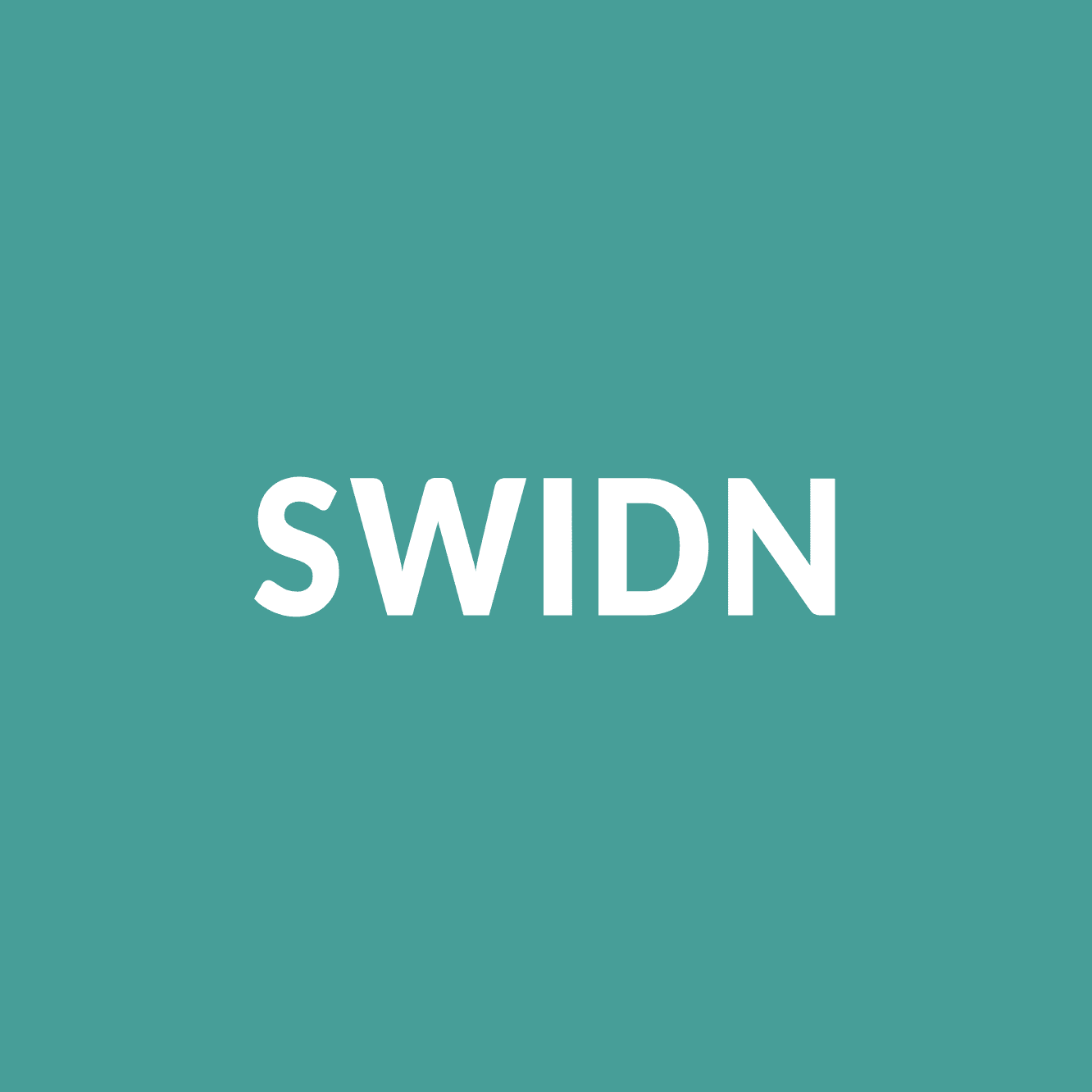 werwer at Development Initiatives
£37,000−£41,500 per annum, depending on experience
Applications close on
December 8th, 2023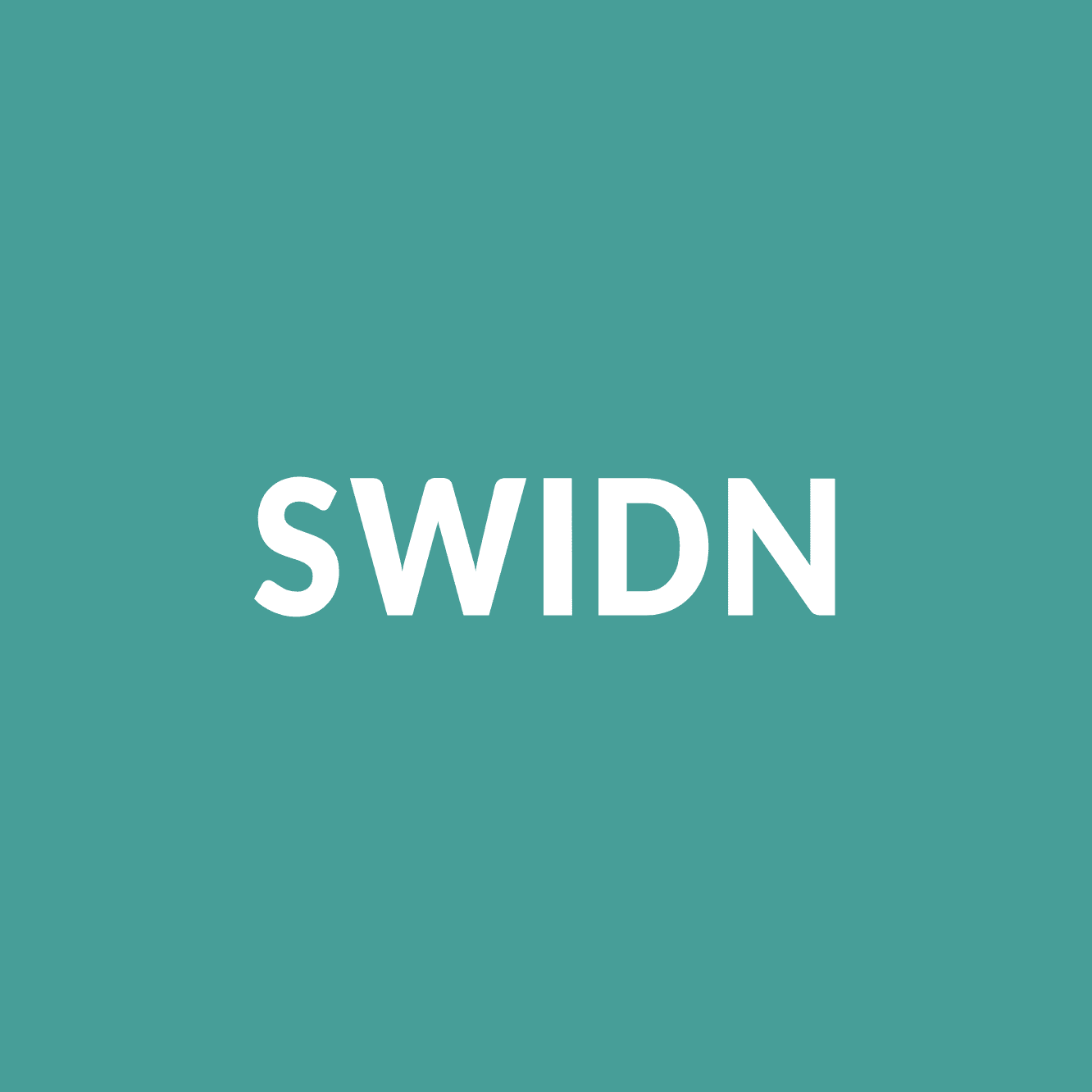 werwer at Deki
£40,000 - £42,000 pro rata
Applications close on
November 30th, 2023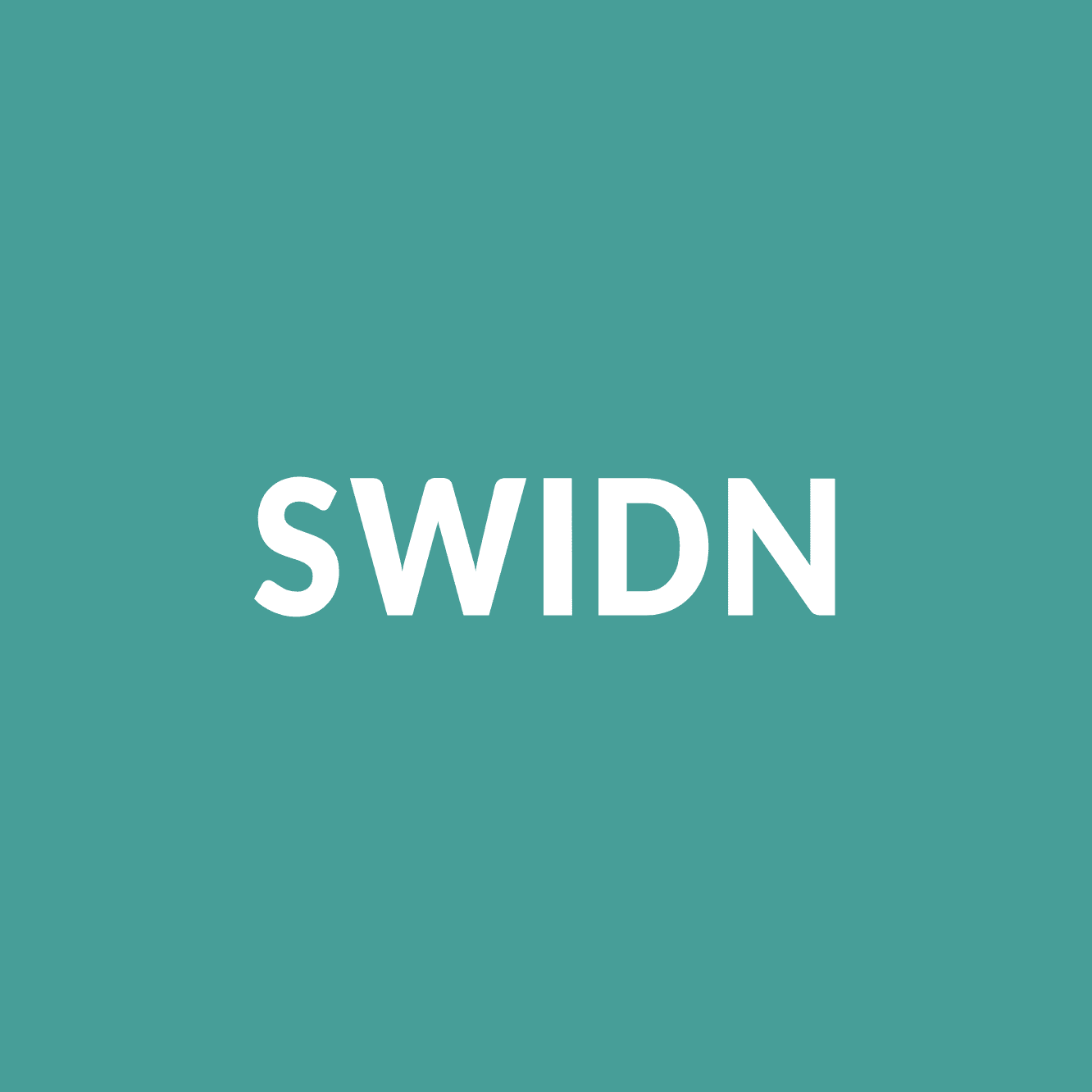 werwer at Blue Ventures
£36,000 - £50,000 gross per year or equivalent to National salary bands
Applications close on
November 30th, 2023